BRIDLE Berlin
Centre for occupational and environmental medicine e. V.
Healthy companies by healthy employees, With us, you will deliver and protect their employees through healthy workplaces, and preventive measures.
free of charge and non-binding advice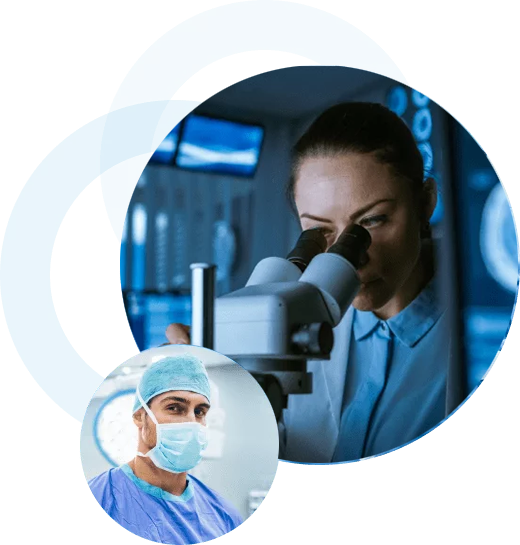 YOUR BENEFITS.
What makes us different.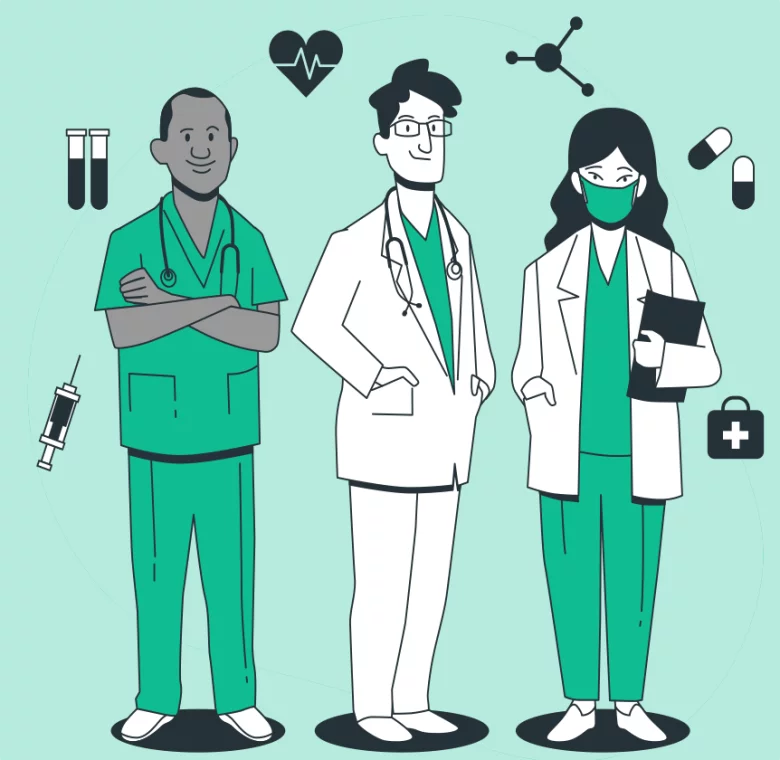 about us
Centre for occupational and environmental medicine e. V.
Health care touches our lives in a way that it will do only a few things. Health care is personal. Your health and that of your Loved ones is a very important part.
We work strategically in health care for employers and their employees in order to achieve the best physical and financial results. We achieve health navigation by staff clinics in the workplace and in buildings, tele-health solutions, such as injury and illness triage and security services, as well as health and safety
News & Current Information
Die Gesundheitsversorgung berührt unser Leben auf eine Weise, wie es nur wenige Dinge tun....
We know how important health and safety in the workplace. Therefore, we strive to help companies to use their human resources and to ensure the health of their employees. By our renowned Physicians
We are proud to be a trusted Partner of many large and small companies. Our Mission is to help you, health goals to reach your employees and improve the overall performance of your company.
zaumberlin
Contact us today to find out how we can help you with healthy employees enjoy a safe and healthy work environment, to achieve more success.